We take pride in providing the best eye care to every single patient who walks through our doors.
May 10, 2018
Vision is a critical component to succeed as an athlete and this doesn't just mean having 20/20 vision. There are a number of visual processes that are involved in optimal...
Welcome to Yealy Eye Care
At Yealy Eye Care, we offer comprehensive eye care to all of our patients. Whether it be spectacle and contact lens evaluations, low vision exams, pediatric or diabetic care, our doctors and staff will provide you and your family with the best services possible.
We are located on the second floor in the VisionCorps building at 244 N. Queen Street in Lancaster, PA, right across the street from the Red Rose Transit Authority, as well as at 1567 Fruitville PikeSuite 2 Lancaster, Pa 17601, at Shoppes at Belmont.
Great Eyewear and Eye Care in Lancaster, PA
From our office on N. Queen Street and at Shoppes at Belmont, Yealy Eye Care serves patients from South Central Pennsylvania – schedule an appointment today. If you have a moment, please give us your feedback about our site and your experiences with our Practice.
Focus Your Attention On These Key Areas
Dry eye syndrome (DES) is a chronic condition that develops when your eyes do not produce and maintain enough tears. Find out if you are at risk for dry eye.
As a parent, it's normal to wonder whether your preschooler has a vision problem or when you should schedule your child's first eye exam.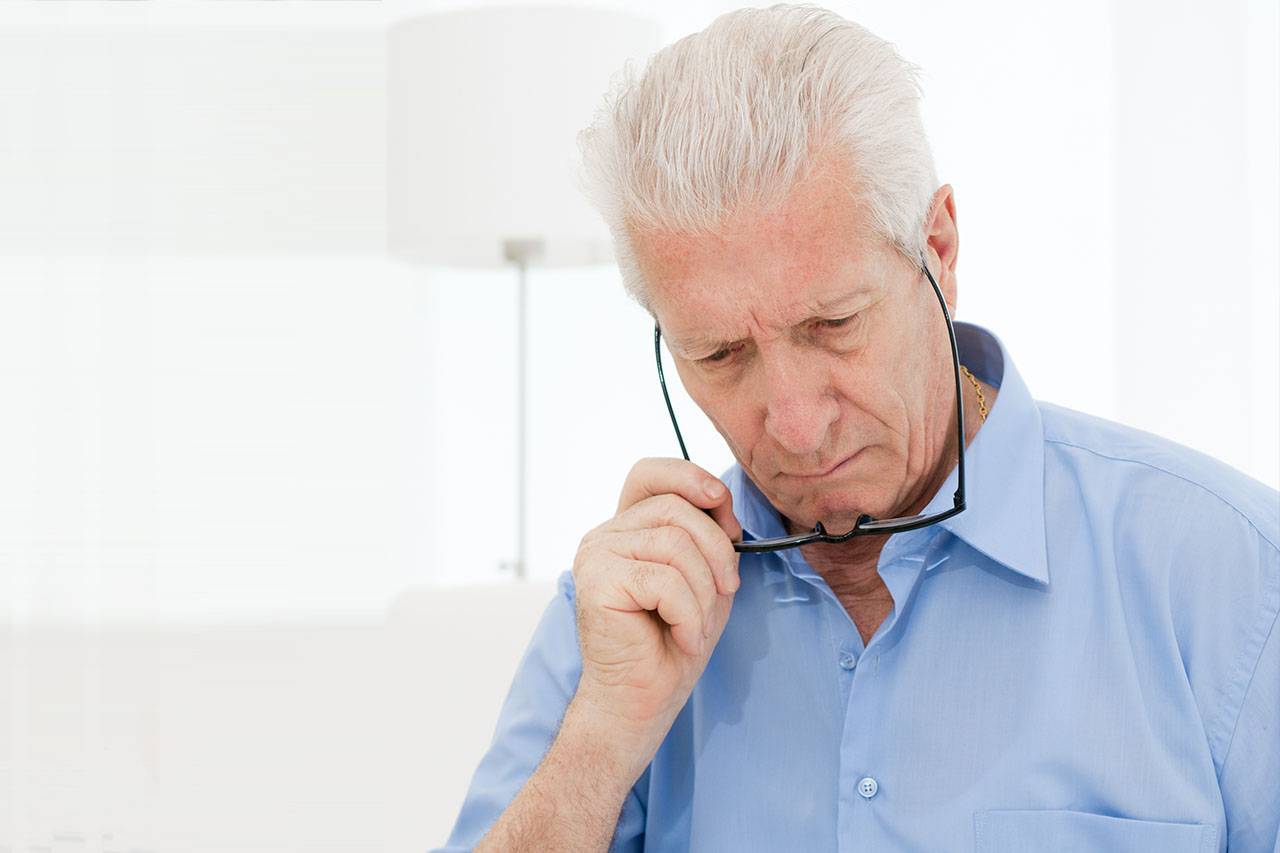 We provide low vision exams for ocular disorders that include Macular Degeneration, Stargardt Disease, Retinitis Pigmentosa and Glaucoma.
244 N Queen St, Fl 2
Lancaster, PA 17603
1567 Fruitville Pike Suite 2
Lancaster, PA 17601
Monday:

8:00 am - 4:00 pm

Tuesday:

8:00 am - 4:00 pm

Wednesday:

8:00 am - 4:00 pm

Thursday:

8:00 am - 4:00 pm

Friday:

8:00 am - 4:00 pm

Weekends:

Closed
Monday:

9:00 am - 7:00 pm

Tuesday:

9:00 am - 7:00 pm

Wednesday:

9:00 am - 7:00 pm

Thursday:

9:00 am - 7:00 pm

Friday:

9:00 am - 7:00 pm

Saturday:

10:00 am - 6:00 pm

Sunday:

Closed
Looking for an Optometrist in Lancaster, PA?
Our optometrists take the time to explain the results of your eye exam, describe your options and listen to your eye care needs. Because maintaining good eye health is an ongoing partnership, we encourage you to ask questions and share your health information, which could be vital to monitoring, diagnosing and treating potential vision problems.

If you experience loss of vision, double vision, swelling, infection or any eye emergency, contact us immediately for guidance. We'll help you with the best treatment to prevent complications and promote long-lasting clear eyesight.
Please call our office at: 717-735-0746. for further instructions. Use your best judgment on urgency, if you feel your need to find the nearest emergency room. Please visit our Eye Emergency page for more information.